Singapore Hotel Association (SHA) – National Environment Agency (NEA) 3R Seminar 2014
"The 3R (Reduce, Reuse, Recycle) Programme for Hotels is a joint SHA-NEA initiative where participating hotels commit to work with the SHA and the NEA to improve waste management and recycling rate in the hotel industry."
On the 23rd of October 2014, we were honoured to participate in the mini exhibition alongside the 3R awards and seminar at Crowne Plaza Changi Airport. We were glad to be able to showcase our Eco-Bottling Solution to all who were present at this event.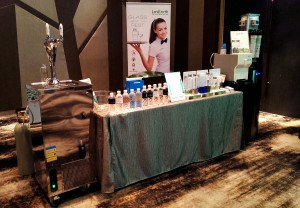 Fig. 1  Our booth presentation
The LovEarth project aims to promote reusable glass bottled water by striving to achieve up to 50% reduction in plastic waste bottled water.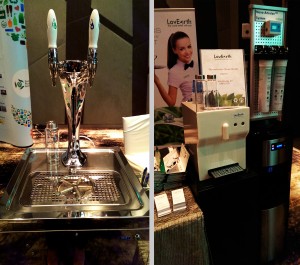 Fig. 2 Different types of dispensers we offer
On the left of Figure 2, LovEarth's Floor Standing system dispenses chilled and sparkling Nano-Artesian water. It comes with an integrated bottle rinser and energy-saving ice bank chilling technology.
On the right of Figure 2, the Table Top system series dispenses chilled and sparkling Nano-Artesian water which can serve betweeen 16-24 pax per hour.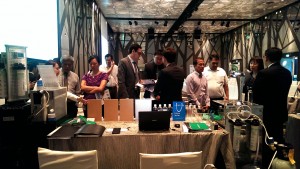 Fig. 3 Our dedicated team introducing our product to hoteliers from all over Singapore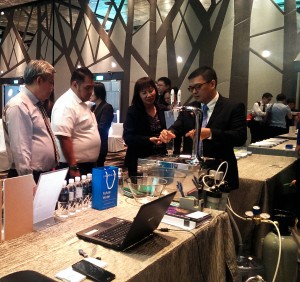 Fig. 4 Demonstration of the integrated bottle rinser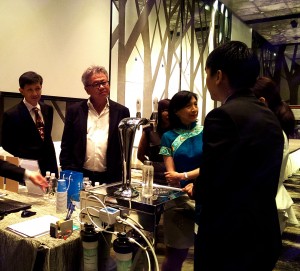 Fig. 5  Guest-of-Honour Ms Chew Gek Khim, Chairman of NEA, visiting our booth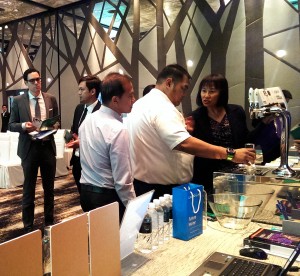 Fig. 6  Hoteliers trying out the Floor Standing System
 Our stringent efforts will help F&B establishments boost cost-savings which in turn heighten revenue in the long-run. Cost-savings include reduced storage space, excess transaction costs and most importantly, cost per unit bottle. F&B establishments will then be able to serve our Nano-Artesian water in the form of still as well as sparkling, helping them heighten their revenue.